Organic MCT Oil, Organic Beeswax, Phytocannabinoid-Rich Hemp Extract, Organic Lavender Essential Oil and Organic Eucalyptus Essential Oil.
While a lot of Joy Organics customers are looking for a CBD product they can ingest, some are looking to introduce CBD into their lives in other ways. Perhaps you are looking for additional moisture for your skin, or maybe for some muscle support. Our CBD Salve is the ideal choice for those who want to experience the benefits of CBD through topical application.
Your skin is the largest organ of your body, meaning that it provides an excellent substrate for quick absorption and fast effects. Our CBD Salve is effective as soon as the product is absorbed into the skin. Unlike oils, which have to be metabolized inside the body, salves can be applied locally for pinpointed accuracy.
Our broad spectrum, premium grade CBD is mixed with organic beeswax and aromatic essential oils to create a salve that will benefit your skin and your joints in multiple ways. All of our salves are mixed in the USA, ensuring the highest quality.
As you may have realized by now, not all CBD companies are the same. The good news is that Joy Organics has your best interest at heart. We use only the best quality ingredients in our products and make sure all batches of our CBD products are tested by third-party labs for potency and contaminants. Pick up some CBD salve today and use it as often as you need.
Product Life
18-month shelf stable.
Benefits
Manufactured in USA.
Premium grade.
Broad spectrum.
Microbial Analysis
Total Aerobic Count <2,000 cfu/g.
Total Yeast and Mold <200 cfu/g.
E. Coli = Negative.
Salmonella = Negative.
Contaminant Analysis
Heavy Metals: Not Detected (ND).
Lead: ND.
Arsenic: ND.
Residual Solvents: ND.
THE JOY ORGANICS PHILOSOPHY
The World's Best THC-Free Hemp-Based Products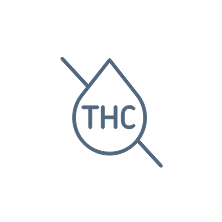 1. Zero THC
According to a study by the University of Pennsylvania, nearly 70% of CBD extracts sold online are mislabeled. You don't have to worry about unwanted THC showing up in Joy Organics CBD — our lab reports show no detectable THC.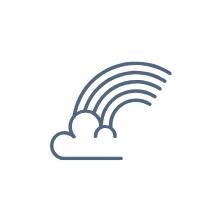 2. Broad Spectrum
CBD quality is about more than just purity and labeling. Our products contain many of the cannabinoids and terpenes present in the hemp plant, so you get the synergistic impact — or entourage effect — of these compounds working together.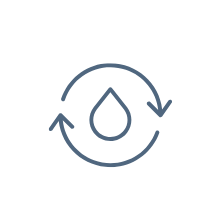 3. Consistency
All of our hemp oil is created using the same extraction process in the same facility, which creates consistency. This ensures that you will receive a product that's always reliable and effective.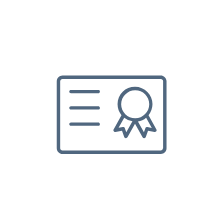 4. Premium Grade
Our products are considered premium grade because they are manufactured using the highest standards. We offer CBD products of the highest purity with no binders, fillers, excipients, dyes or unknown substances.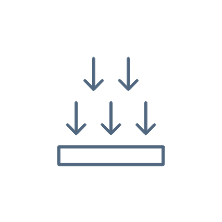 5. High Absorption
Our water-soluble softgels are 2x more absorbable than a standard tincture oil. You'd have to take 2x more of our competitors' oil-based products to enjoy the same fast and efficient absorption provided by our water-soluble softgels.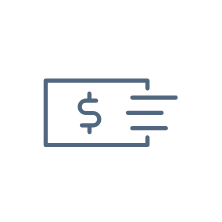 6. Money-Back Guarantee
We stand behind our products 100%. Enjoy peace of mind with a 30-day money-back guarantee on any of our products. Should there be a problem, just let us know and you will always be supported.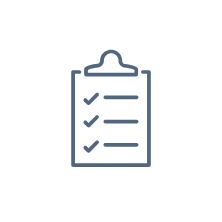 7. Every Batch Is Tested
Our standards are rigorous and thorough. We test every single batch of our hemp oil through a third-party lab to ensure that the products you receive are the highest quality available, without pesticides or THC.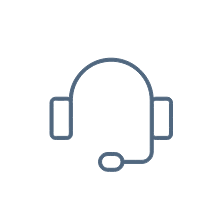 8. Customer Support
With so many CBD companies and products quickly appearing, the customer support experience sometimes suffers. That's not the case with Joy Organics. We always provide world-class customer support.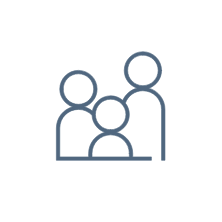 9. Family Founded
At Joy Organics, quality is a family affair; our company is owned and managed by Joy's family. We stand behind our products and reputation with something more than professional pride — this company is truly a labor of love, and it shows in every moment of your shopping experience.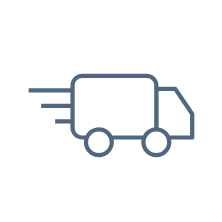 10. Free Shipping on $50+ orders
Your time is valuable and your shopping experience is important. We offer free shipping on all orders over $50. If your order is under $50, we charge $5 for shipping and handling anywhere in the USA.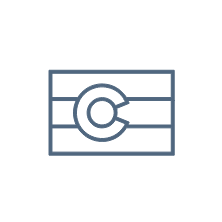 11. USA-Grown Hemp
We hold ourselves to rigorous farming standards — it's not necessarily cheaper or easier, but it's what's right. All of our phytocannabinoid-rich hemp is grown under strict guidelines in U.S. soil.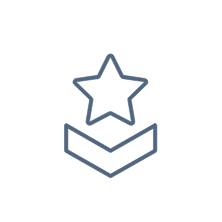 12. Safety Is a Priority
Every part of our process, from our superior hemp farming to our third-party testing, is done to ensure a safe product. We know firsthand that not every company is reliable, so we want to provide you with an experience that you can trust.